Events
In-Person and online events which feature Quarkus tracks, discussion and topics.
Quarkus World Tour 2022
A virtual (and in person where possible) tour of Java User Groups creating a unique hands-on experience with access to Quarkus experts designed to help you get started with Java in a Kubernetes world.
Select Upcoming Events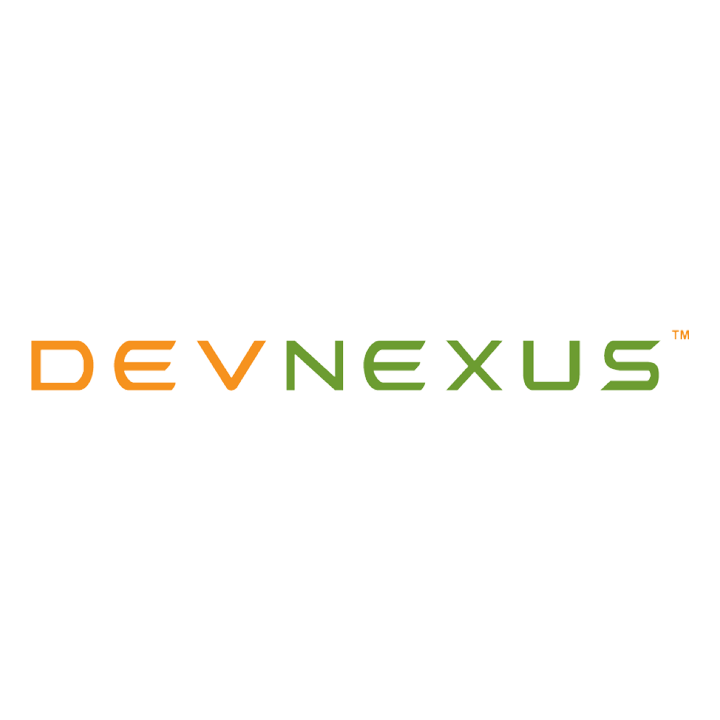 Date: April 4-6, 2023Location: Atlanta, GA - USA Event Type: In Person
Devnexus is the premier conference for professional software developers who want to hear from and interact directly with internationally acclaimed presenters.