Events
In-Person and online events which feature Quarkus tracks, discussion and topics.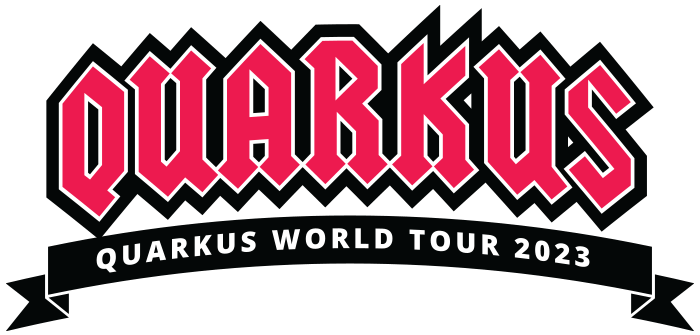 Quarkus World Tour 2023
A virtual (and in person where possible) tour of Java User Groups creating a unique hands-on experience with access to Quarkus experts designed to help you get started with Java in a Kubernetes world.
Select Upcoming Events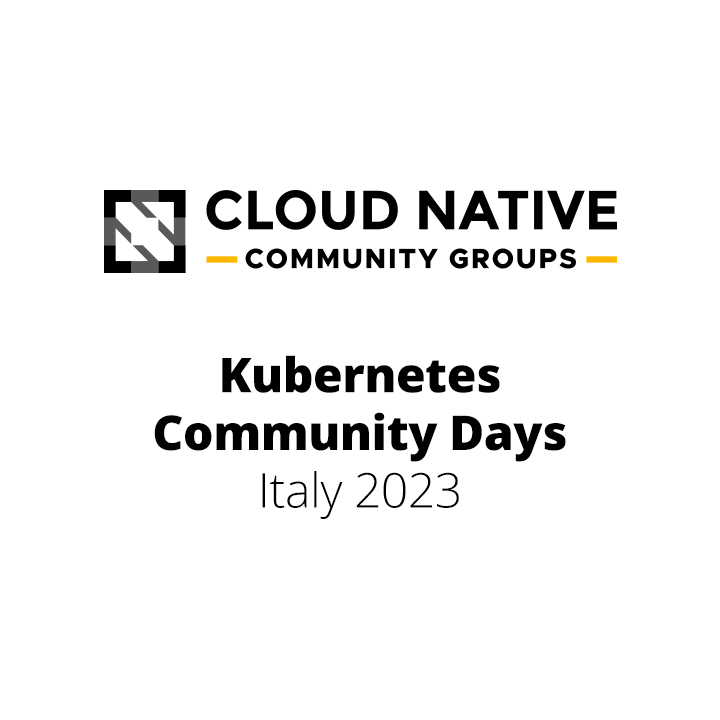 Kubernetes Community Days Italy 2023
Date: June 16, 2023Location: Milano, Italy Event Type: In Person
KCD Italy è l'evento in persona della community Kubernetes italiana dedicato al Cloud Native. Salite a bordo per condividere know-how, esperienze e successi e per far crescere la comunità CNCF.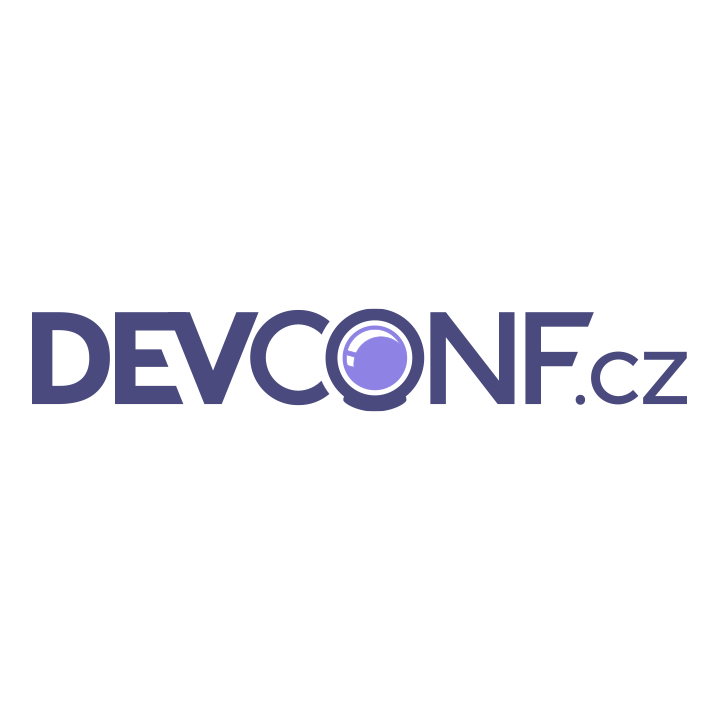 Date: June 16 - 18, 2023Location: Brno, Czech Republic Event Type: In Person
DevConf.CZ is annual, free, Red Hat sponsored community conference for developers, admins, DevOps engineers, testers, documentation writers and other contributors to open source technologies. At DevConf.CZ, FLOSS communities sync, share, and hack on upstream projects together.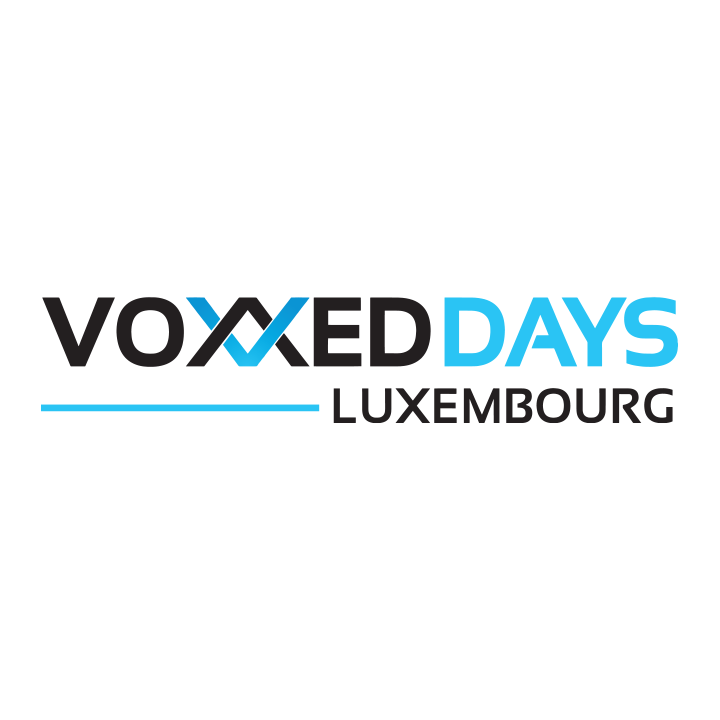 Date: June 21-22, 2023Location: Luxembourg, Luxembourg Event Type: In Person
Voxxed Days Luxembourg is an IT event dedicated to developers, and made by developers, from the Devoxx Family.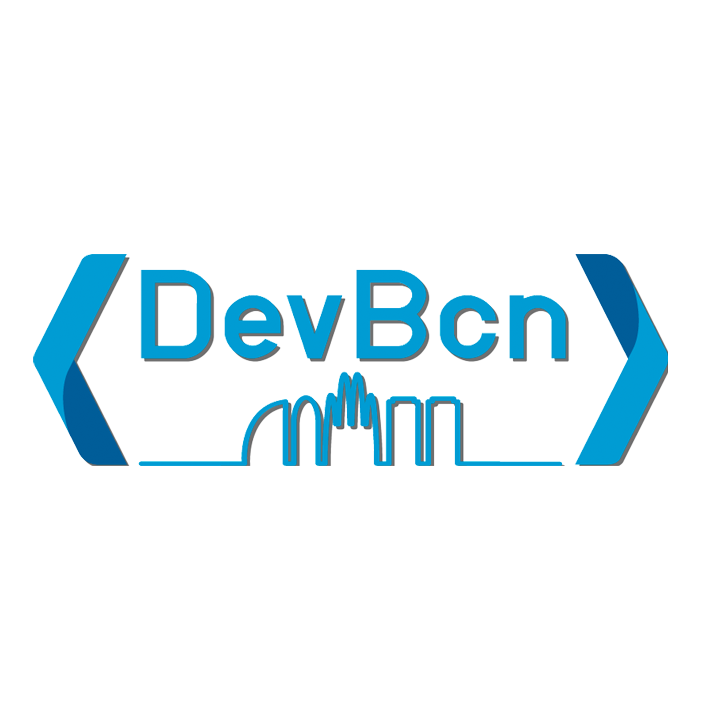 Date: July 3-5, 2023Location: Barcelona, Spain Event Type: In Person
Former JBCNConf - Multidisciplinary conference made for Developers and by Developers, to learn and share on the different modern software technologies used across the companies.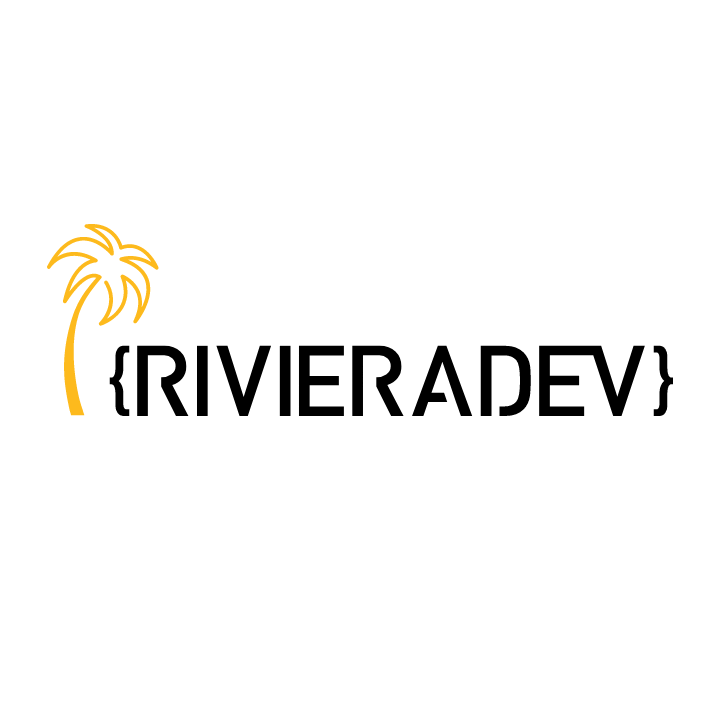 Date: July 10-12, 2023Location: Valbonne, France Event Type: In Person
Riviera DEV, that's 3 days of conferences and workshops on the French Riviera.