Events
In-Person and online events which feature Quarkus tracks, discussion and topics.
Quarkus World Tour 2022
A virtual (and in person where possible) tour of Java User Groups creating a unique hands-on experience with access to Quarkus experts designed to help you get started with Java in a Kubernetes world.
Select Upcoming Events
Date: August 18-20, 2022Location: Boston, USA Event Type: In Person
DevConf.US 2022 is the 5th annual, free, Red Hat sponsored technology conference for community project and professional contributors to Free and Open Source technologies at Boston University in the historic city of Boston, USA.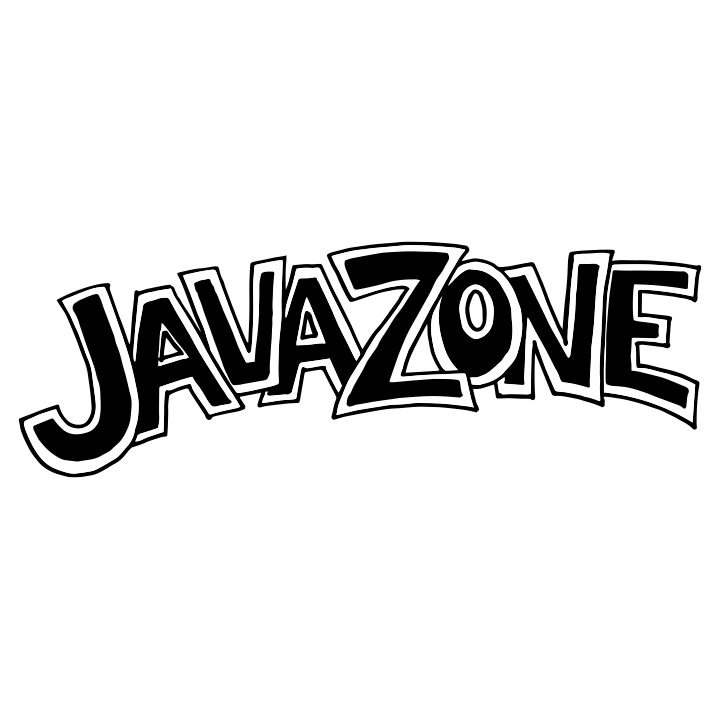 Date: September 7-8 2022Location: Oslo, Norway Event Type: In Person
A community-driven conference for developers where they can learn new things, share knowledge, and socialize.
Date: September 20-23 2022Location: Virtual Event Type: Virtual
The big international Java community conference organized by the Java User Group Oberpfalz in cooperation with JAVAPRO Magazine.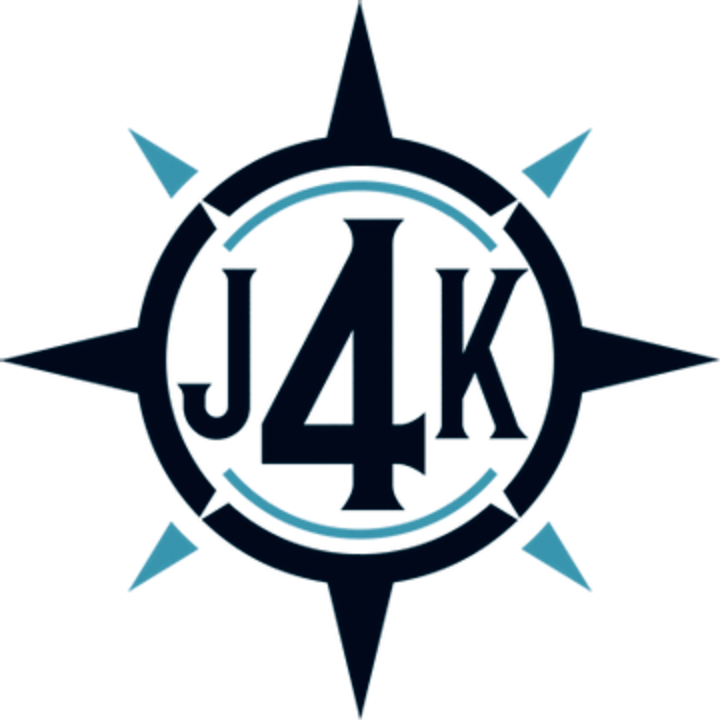 Date: September 28, 2022Location: Virtual Event Type: Virtual
J4K is an industry leading conference that combines the best of open source and middleware communities for developing applications on Kubernetes.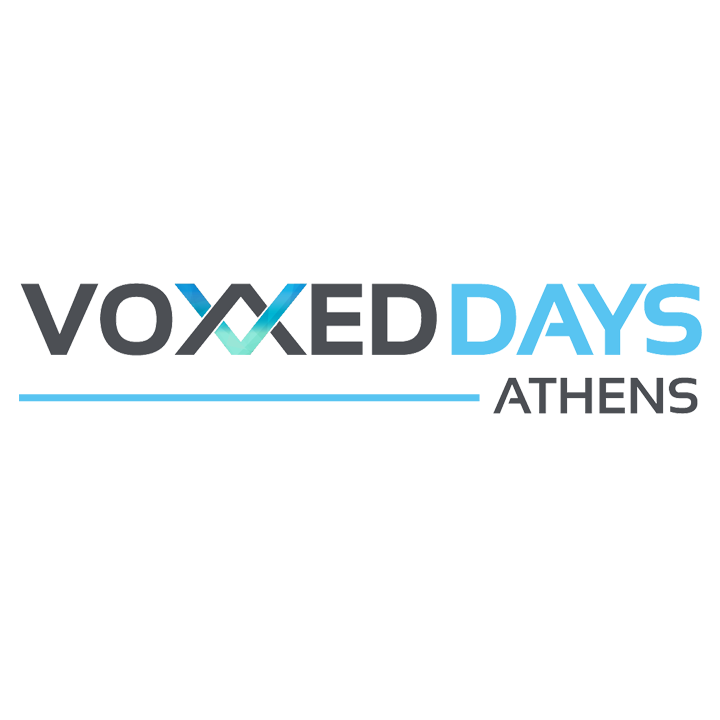 Date: September 30th - October 1st, 2022Location: Athens, Greece Event Type: In Person
Voxxed Days Thessaloniki brings together software developers to discuss the most important topics in our sector with expert speakers and fellow developers.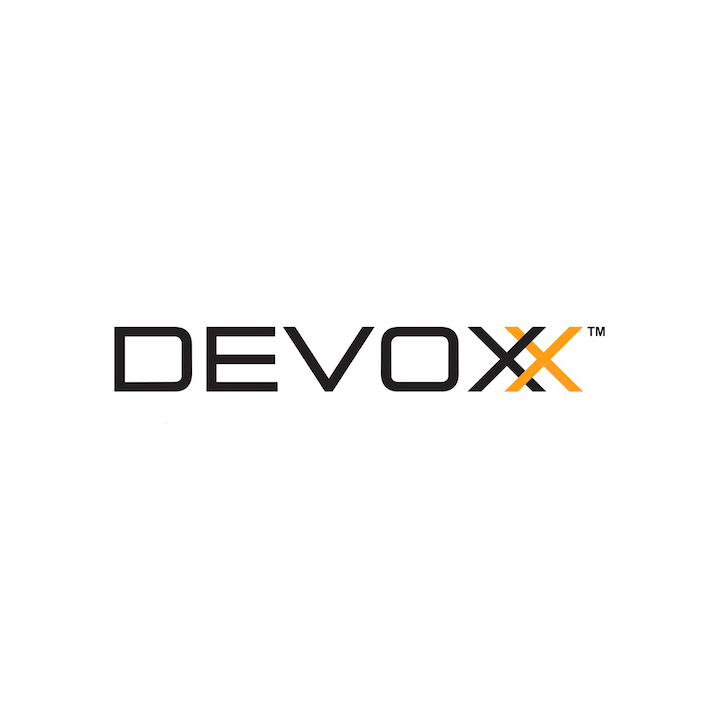 Date: October 10-14, 2022Location: Antwerp, Belgium Event Type: In Person
Devoxx Belgium is a 5-days conference where the developers community get together and explore the latest technology advancements with some of the most inspiring speakers in our sector.